Outfits for a Car Salesman
How to look the part and not turn potential customers away
For the past few months I have been on the hunt for a new vehicle and I have seen it all when it comes to attire for Salesmen. From high end to used car, taking my bias as a Men's Bespoke clothing company owner out of it, I feel a positive emotion when I am around someone dressed to impress and a negative emotion when I am around someone looking sloppy.

The stigma when it comes to Salesmen whether it is cars, electronics or furniture is one that needs to be overcome. One very important way to overcome that is by dressing the part.
---
---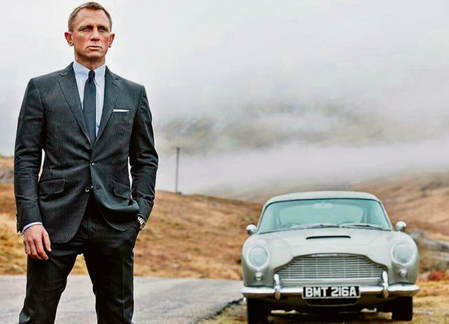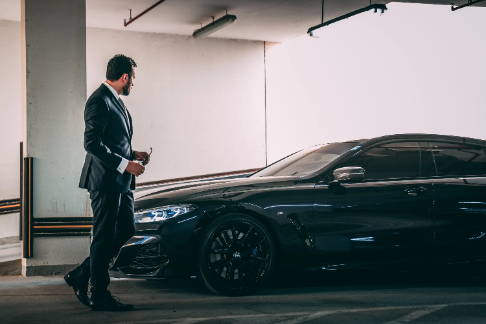 ---
Think James Bond and nothing less. If you are selling a vehicle over $100k, especially higher end like a Ferrari or Lamborghini then you better be dressing the part. The clients you are meeting with are high end and want to deal with a professional, for most of them this is their dreams coming true. I am sure your employer has already had the talk with you but you should be wearing a full suit, tie, and pocket square nothing less.

The suit should be fitted properly and the shirt pressed. When it comes to colors and patterns, feel free to play with it but keep it clean and classy. Pull out your personality without forgetting to be professional.
---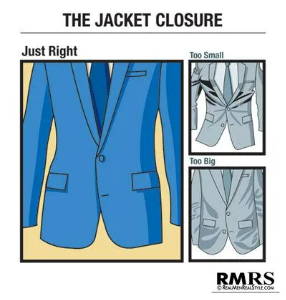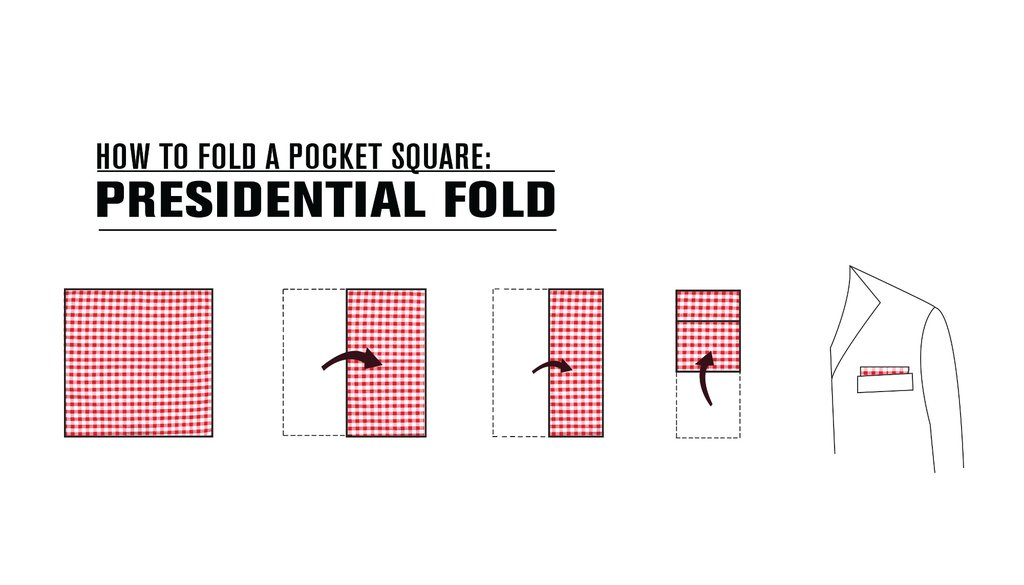 Essentials:

Suits: Navy, Charcoal, Windowpane with a color
Shirts: White, Light Blue, Light Pink
Ties: Play with it, even a bow tie but no slim ties (2inches), or novelty ties (Your favorite sports team)
Pocket Square: Presidential Fold in white is classic but play around with it
---
---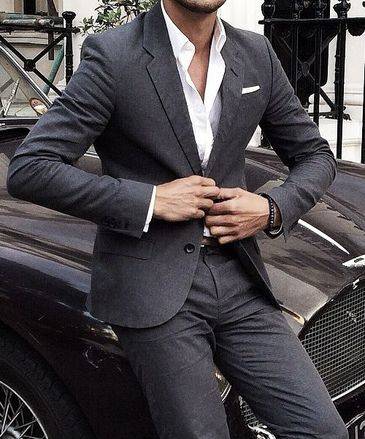 ---
This is for those at dealerships where the highest ticket is below $100k. Presentation here is key, and ties are not required, you can be a little more casual. Make sure your suits are steamed and dress shirt is pressed. A jacket is not required, especially in the summer but to go that extra mile we recommend wearing one. See our extra tips below to make sure you are put together.

This is a profession where the right presentation will boost your income, guaranteed.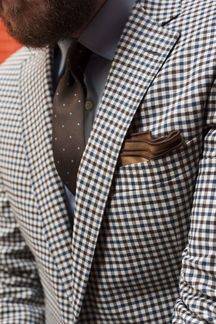 Essentials:

Suit: Navy, Charcoal
Blazer: Check Pattern, Brown, Light Grey
Pants: Charcoal, Electric Blue, Navy
Shirts: Light Pink, Light Blue, White, Stylish Patterns
Ties: Not required
​Pocket Square: White, Paisley Pattern
---

---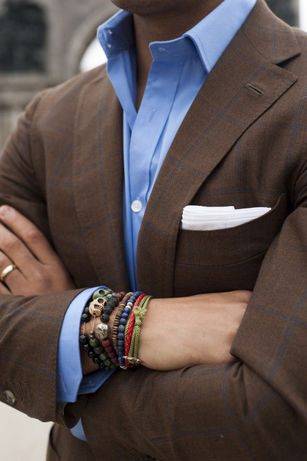 ---
You have the hardest job of them all when it comes to winning over customer trust. "Used Car Salesman", has not been used as a positive term, ever. Fit and presentation for you are key to make a positive first impression. Have everything pressed and fitted properly (see "extra tips" below), and have a decent amount of quality blazers to mix and match between.
A tie can be trying too hard while jeans and a dress shirt plays into the used car salesman stereotype. Putting a little extra effort into what you wear and how you look in the morning (think clean shaven, freshly done hair) will put you miles ahead.
Essentials:

Suit: Navy, Charcoal
Blazers: Not too bold or colorful, but have a wide collection
Pants: Navy, Charcoal, Black, Light Grey, Brown
Shirts: Light Pink, Light Blue, Lots of White, Pastels
---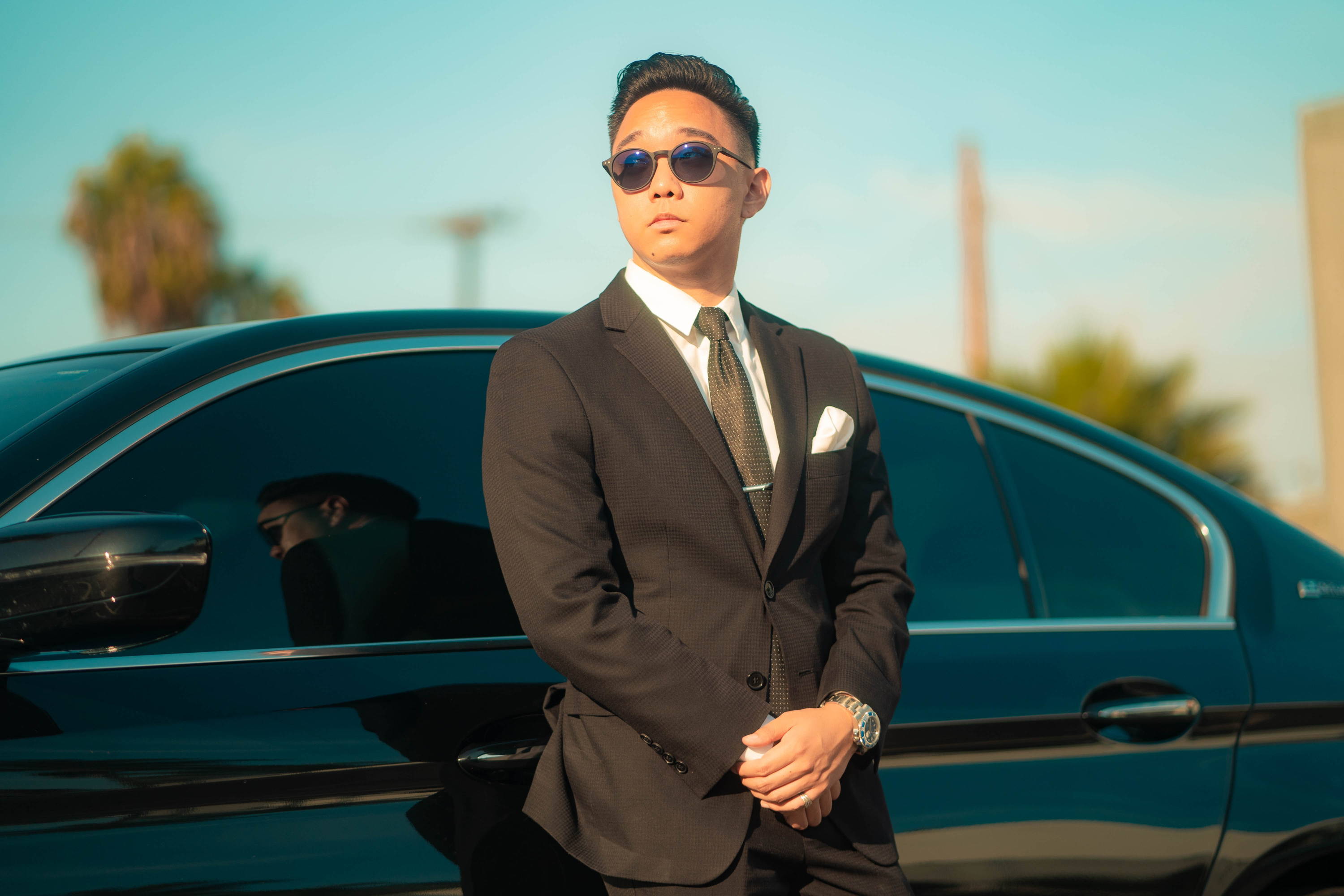 Round toe shoes, not square

Properly fitted, alter your current suits to fit properly

No more than one dress shirt button undone

Never wear shorts, linen or cotton pants are a better option

Match your leathers: Same color belt, shoes and watch

Pink & blue conveys safety and trust
---

Bespoke is your best option at the end of the day. You can choose the fabric and personalization's that fit your body style. You do not need to worry about the cost of alterations or buying something way too big for you.

If you are wanting to work with what you have, find a highly recommended tailor in your area to taper and hem your clothing. They can also take out the shoulder pads which add a lot of bulk.

If you have any questions or would like to use us for your next outfit, please do not hesitate to reach out to me personally.

- Derek Burbidge
Owner/Founder of Cardero Clothing
---
OUR CLIENTS LOVE OUR GARMENTS
I am extremely pleased with the suit that I purchased from Cardero Clothing...the suit fit wonderfully, requiring no additional changes. I was astonished at how comfortable the suit was! The pants, shirt and vest were quite comfortable..Overall my fiancée and I agreed the suit was of excellent quality and value, I will definitely shop at Cardero Clothing again!
Style Tips for Professionals
Learn how a professional should dress, from the fit of their suit to flattering colors.