Elevate Your Wardrobe with the Cardero Suit and Shirt Combo
Are you ready to experience the pinnacle of style, comfort, and convenience in your wardrobe?
Look no further than the Cardero Suit and Shirt Combo. Crafted with precision and tailored to perfection, this exclusive package is designed to make you look and feel your absolute best.
In 9 months, we will send you a completely interchangable wardrobe.
Complete with:
5 suits: Navy, Charcoal, Mid-grey, Patterned, Seasonal
5 dress shirts

: White, Grey, Blue, Black, Patterned

5 pocket squares:

White, Grey, Blue, Black, Patterned

 
Looking for different fabrics, an accelarated plan or a custom to you package? Book an appointment to go over the plan that is right for you!
Cost: $599/month for 9 months
Savings of over $1,400!
When: A new suit, shirt and pocket square arrives every 6 weeks.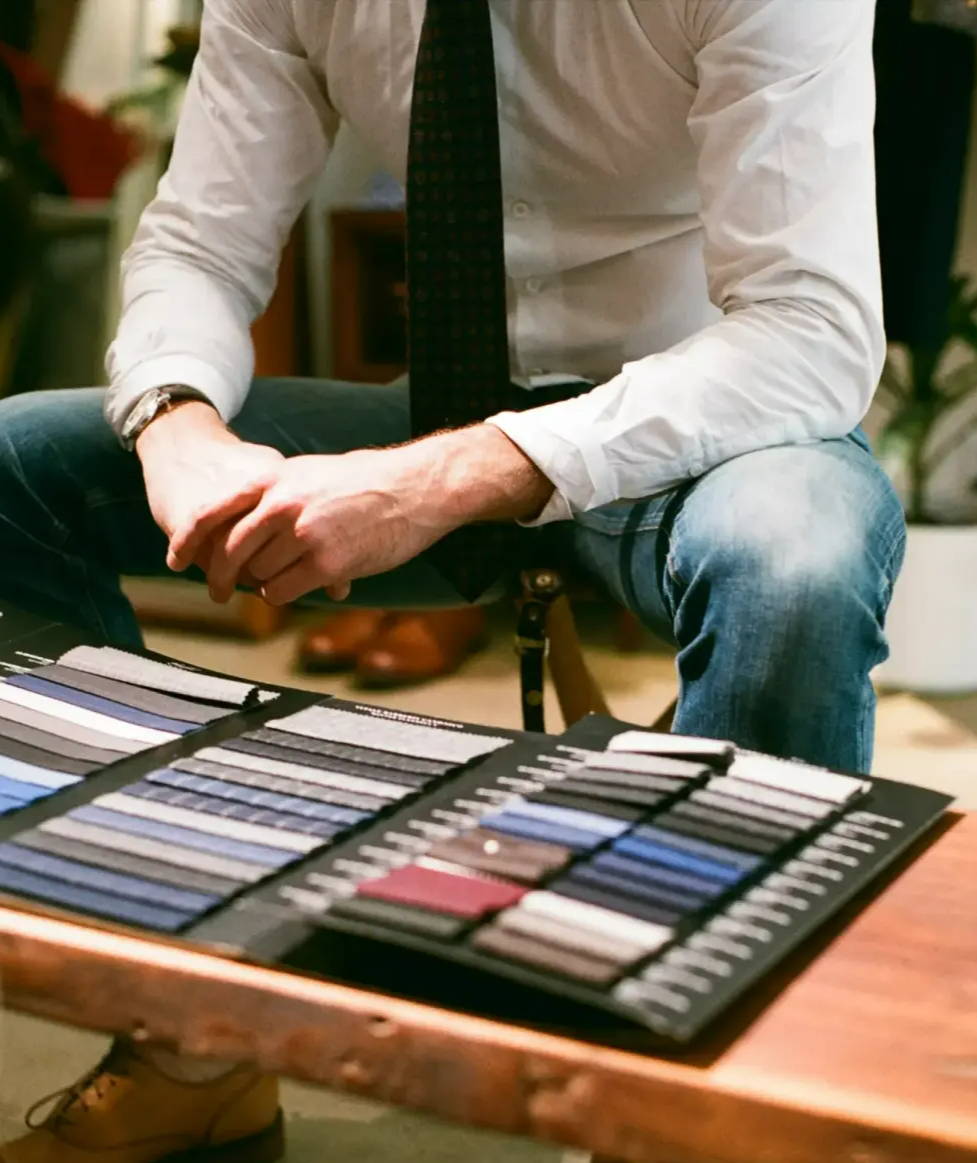 High-Quality Garments:
Custom Suits: Crafted from the finest materials, each suit (and shirt) is cut precisely to your measurements, ensuring an impeccable fit.

 

Premium Dress Shirts: From classic whites to modern patterns, our premium 2-ply cotton shirts are designed to complement your suits and make a lasting impression.

 

Interchangeable Wardrobe: With 5 suits and 5 dress shirts, this combo offers you endless outfit possibilities. Mix and match effortlessly, from the boardroom to special occasions, always looking your best.

 

Expert Consultation: Our experienced style consultants guide you through the process of choosing from a variety of options to create your interchangable wardrobe or signature look.
 

Perfect Fit: Bid farewell to ill-fitting garments. Our suits and shirts are made to your measurements, ensuring that every piece drapes your body flawlessly.

 

Time and Money Savings: With this combo, you'll save over $1,400 compared to purchasing items individually.

 

Unmatched Convenience: Say goodbye to the hassle of shopping for outfits separately only to compromise on fit, fabric and style. Your curated wardrobe is delivered to your doorstep every 6 weeks.

 

Confidence Boost: When you look good, you feel good. Our combo ensures you're always dressed to impress, boosting your confidence in every setting.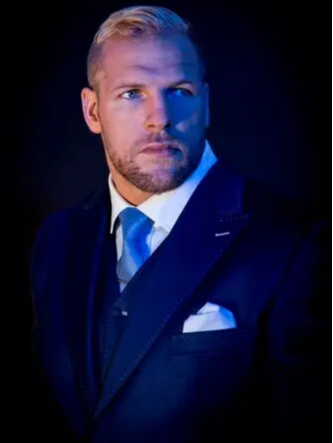 Experience True Customization
Ready to transform your wardrobe and redefine your style? Book an appointment with us today, and our experts will take 21 precise measurements to create garments that are uniquely yours.
Meet with us and discover the joy of owning a wardrobe that fits, flatters, and impresses. Your style journey begins here.
We know investing in a new wardrobe can be costly, which is why we have broken up the payments over 9 months. At $599/month you can gradually build a wardrobe that will last years. Don't miss out on this incredible opportunity to upgrade your wardrobe and your confidence.
Book your appointment now, and let's embark on a style journey together!

At Cardero Clothing, we don't just sell clothing; we offer a personalized style experience. Make the smart choice for your wardrobe today.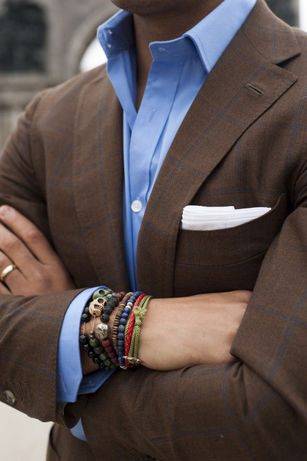 Details:
- Extra cost will be applied for rush orders and any measurement over 50"
- This applies to our fabric books Jaxon and Knox for the suits and our $175 price point of our shirts.
- Premium fabrics will be $799/month for 9 months.
- If you cancel before the 9 months the savings do not apply and will be charged before cancellation will be applied.
Frequently Asked Questions
FAQ

Where are you located?
Our Langley meeting room by appointment only is located at the Westlund building at 200th and 80th.
Our Abbotsford meeting room by appointment only is located at Backbone Coworking Space on South Fraser Way.
​
How long does the appointment take?
Approximately 60 minutes per appointment, allow 60-120 minutes for our Capsule Wardrobe or Combos.

​How is your "custom suit" different?
We take 21 of your measurements and cut the fabric from those measurements. Made-to-Measure (MTM) cuts off of a template and Off-The-Rack (OTR) is already made with very few options for alterations. We are more of a bespoke company.

What is the approximate price?
Our suits range from $899-$1,349, you can see our fabrics page here, with all of our pricing.

How long does it take to create my outfit?
6 weeks on average but we can do rush orders if needed. We prefer that you book your appointment 4+ months before an event.

What products do you sell?
Suits, tuxedos, blazers, sport jackets, overcoats, top coats, dress pants, dress shirts, vests, ties, bow ties, polo shirts, and pocket squares.

What happens if it doesn't fit?
We cover the cost of alterations and remakes if they are needed.
OUR CLIENTS LOVE OUR GARMENTS
I am extremely pleased with the suit that I purchased from Cardero Clothing...the suit fit wonderfully, requiring no additional changes. I was astonished at how comfortable the suit was! The pants, shirt and vest were quite comfortable..Overall my fiancée and I agreed the suit was of excellent quality and value, I will definitely shop at Cardero Clothing again!

Own garments you love and know how to wear

We always aim to understand our clients wants and needs

Create a safe place for clients to take their time and ask questions

Respond to every inquiry, follow-up or question
Learn how to dress for your profession and body shape. Also, learn quick style tips and get access to new products.