Meet with our style expert by appointment at one of our two locations.
Appointment Structure
All we need is approximately 60-90 minutes of your time. In the initial appointment we...
Take over 20 of your measurements
Select your fabrics & personalization's
Fitting:​
In approzimately 5-6 weeks your garments arrive. If alterations or a remake is needed, w

e cover the cost. Once your measurements are confirmed, we keep them on file for future purchases.
BY APPOINTMENT ONLY, NO WALK-INS, NO RENTALS
THE WESTLUND BUILDING - 19951 80A AVE, LANGLEY, BC V2Y-OE2
CALL - 1.833.CARDERO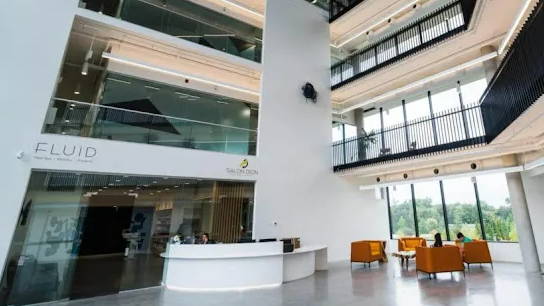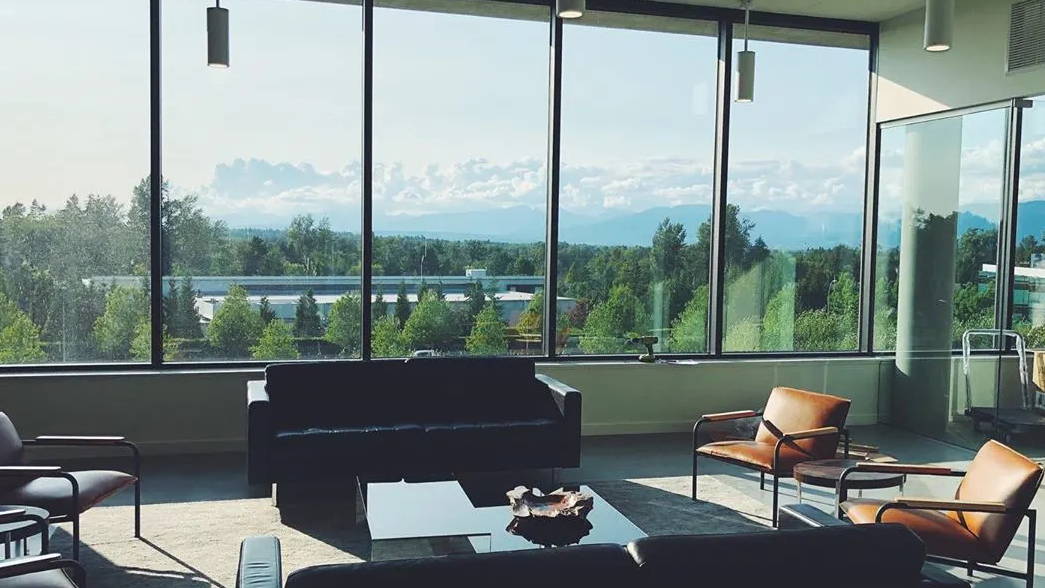 BY APPOINTMENT ONLY, NO WALK-INS, NO RENTALS
BACKBONE OFFICES AT THE MARK BUILDING
32615 SOUTH FRASER WAY UNIT #203, ABBOTSFORD, BC V2T 1X8
​CALL: 1.833.CARDERO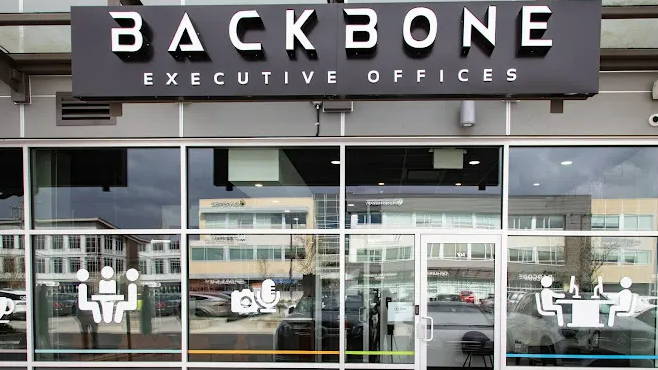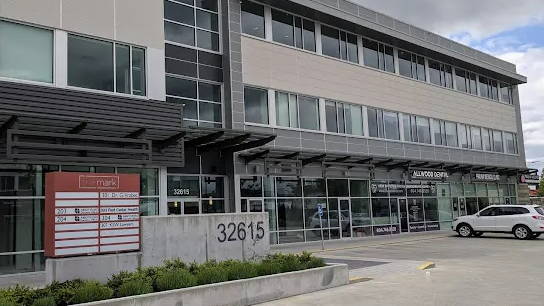 We have closed our Chilliwack location but happily serve clients at our Abbotsford location by appointment only.
Our Bespoke product line includes:
Suits

Tuxedos

Blazers/Sport Coats

Dress Pants

Vests/Waistcoat

Overcoats

​Topcoats

Dress Shirts

Handmade Ties

Handmade Bow Ties

Handmade Pocket Squares

​

Cuff links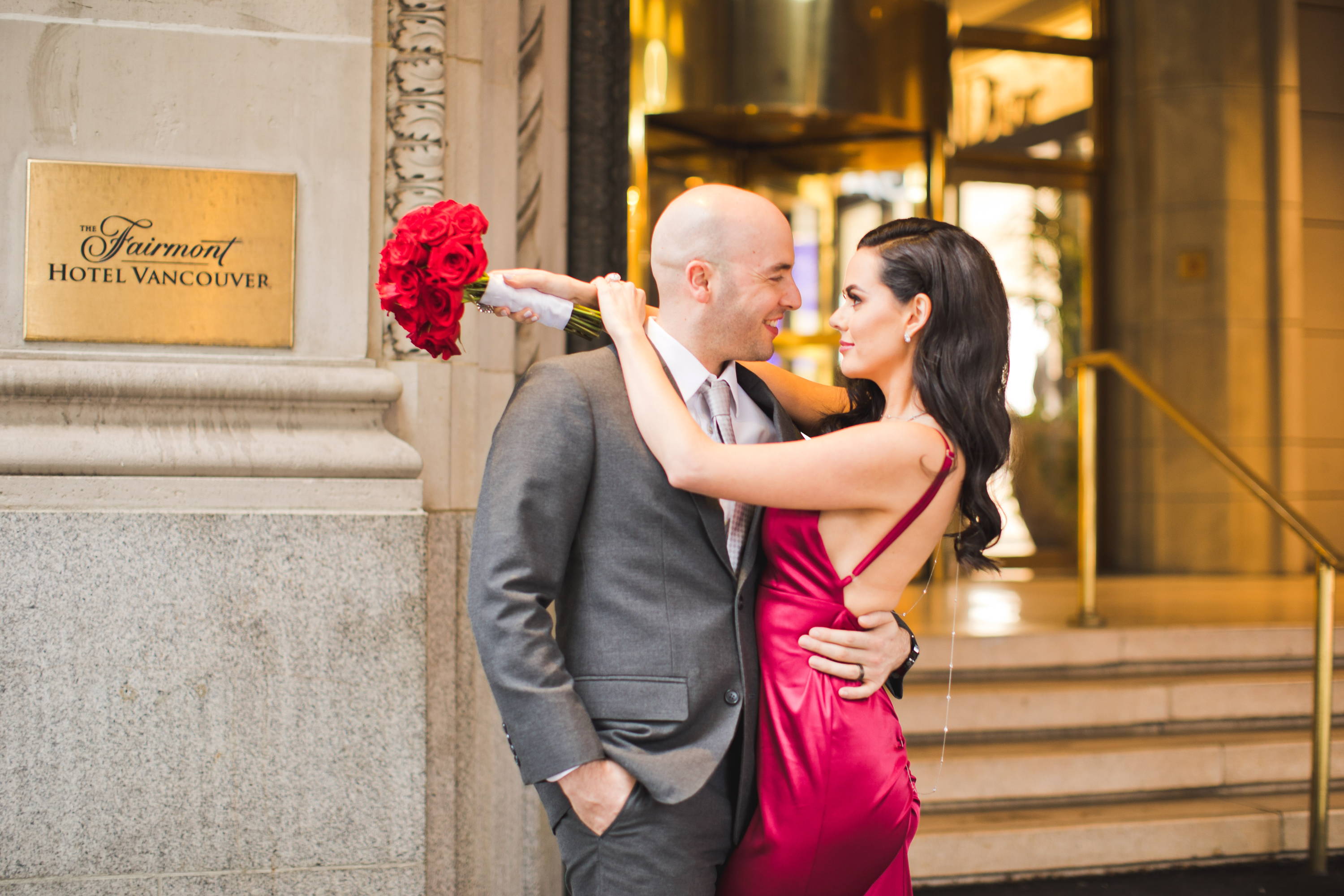 Own garments you love and know how to wear

We always aim to understand our clients wants and needs

Create a safe place for clients to take their time and ask questions

Respond to every inquiry, follow-up or question

Most of our clients don't know much about suits. We aim to teach and understand, not judge and condescend.

Recommend Something You Don't Need
If we feel it won't look good on you or work with the garment we won't recommend it, especially if it costs more.

Sell What We Don't Believe In
Looking at you rentals and fast fashion styles.
OUR CLIENTS LOVE OUR GARMENTS
Fit was amazing and the quality was great!
Learn how to dress for your profession and body shape. Also, learn quick style tips and get access to new products.